This exchange activity is the first-time-ever cooperation between CKC Students' Union of ZJU and China Academy of Art(CAA), aimed at building a platform to communicate for students in two schools and writing a new chapter in friendship. The exchange activity is themed on Art between CKC and Nanshan, in order to make both sides, CKC and CAA, prominent, and reveal the theme of the activity as well.
On the 22nd of April, 35 participant students of CKC and 15 staffs from CKC Students' Union took a bus together and arrived at Nanshan campus of China Academy of Art at 9 a.m.
In order to help students know each other quickly and develop friendship, the students of the two colleges held an opening ceremony and ice breaking activities. On behalf of our college, Jiquan Yi, the chairman of Student Union of CKC, delivered a speech and exchanged gifts with the chairman of Nanshan Student Union. After sending out the" Qiu Shi Eagles" with our school's characteristics as gifts, Jianquan Yi accepted the calligraphy of "art between CKC and Nan Shan" from the chairman of the other party. Then, through the brief ice breaking activities, the two colleges' students get more familiar with each other, and develop friendship in an atmosphere full of harmony.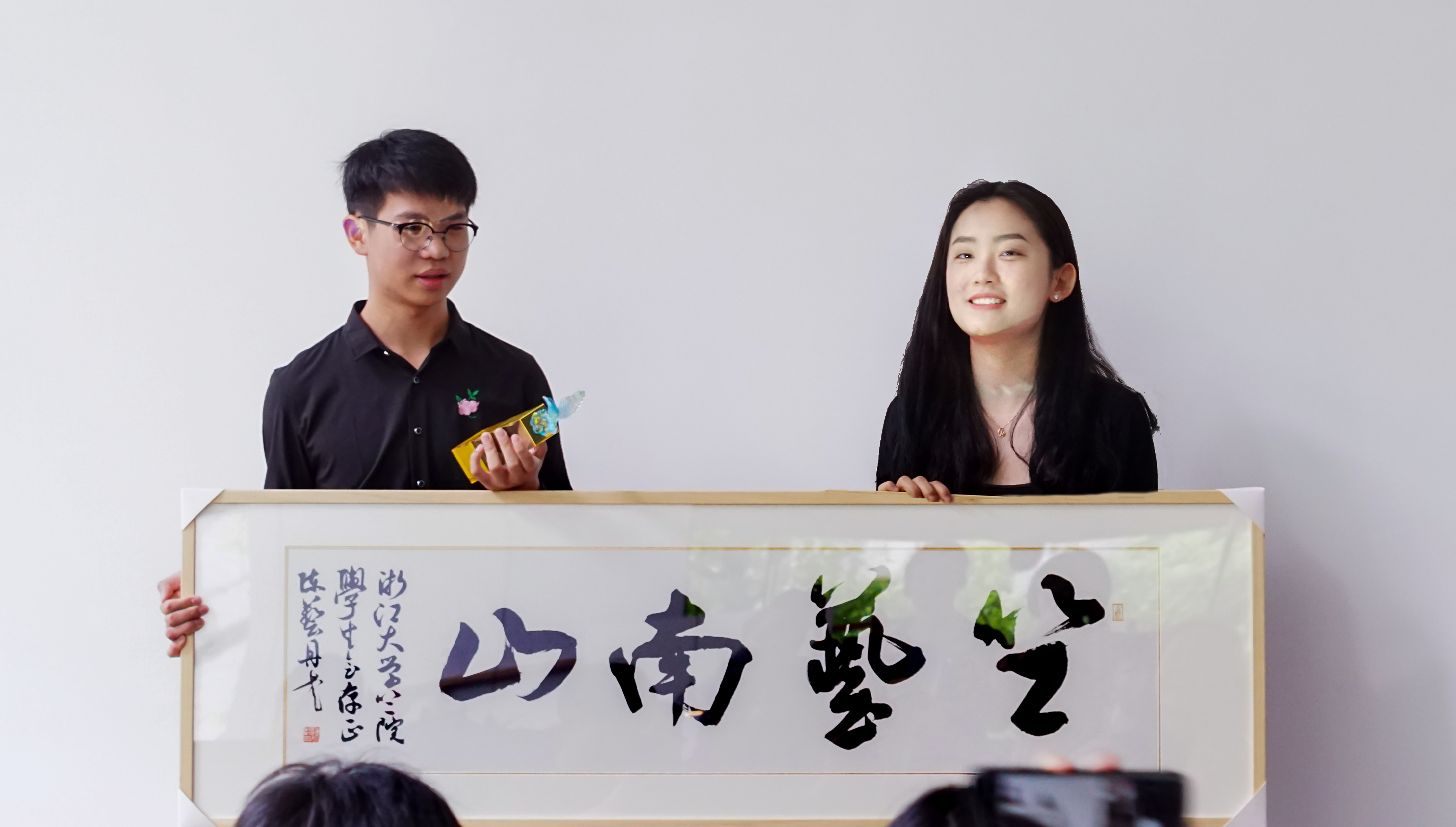 After the opening ceremony, the students of the two colleges paid a visit to the art gallery of China Academy of Art. During the visit, the students of the CAA were in charge of explaining all the exhibition halls, which aroused participants' great interest in the artworks. Everyone were immersed in a pleasant, artistic atmosphere.
In the afternoon, students joined two interesting activities schemed by the student councils of two colleges: Chemistiny fun chemistry experiments and afternoon time-kite flying kite DIY. In these two activities, everyone not only experienced the fun of producing art works but also observed interesting chemical reactions using abundant chemical reagents. Friendship and privity were enhanced during those games. Finally, in the summary part, students of both colleges reviewed all the activities of the day together, write down their feelings of the day, and also shared their expectation of the friendship and future cooperation between two colleges.
At 4 pm, all the students who attended the activity left their names on the signing board and posed for a group photo at the front gate of the gallery of CAA. The activity successfully came to an end.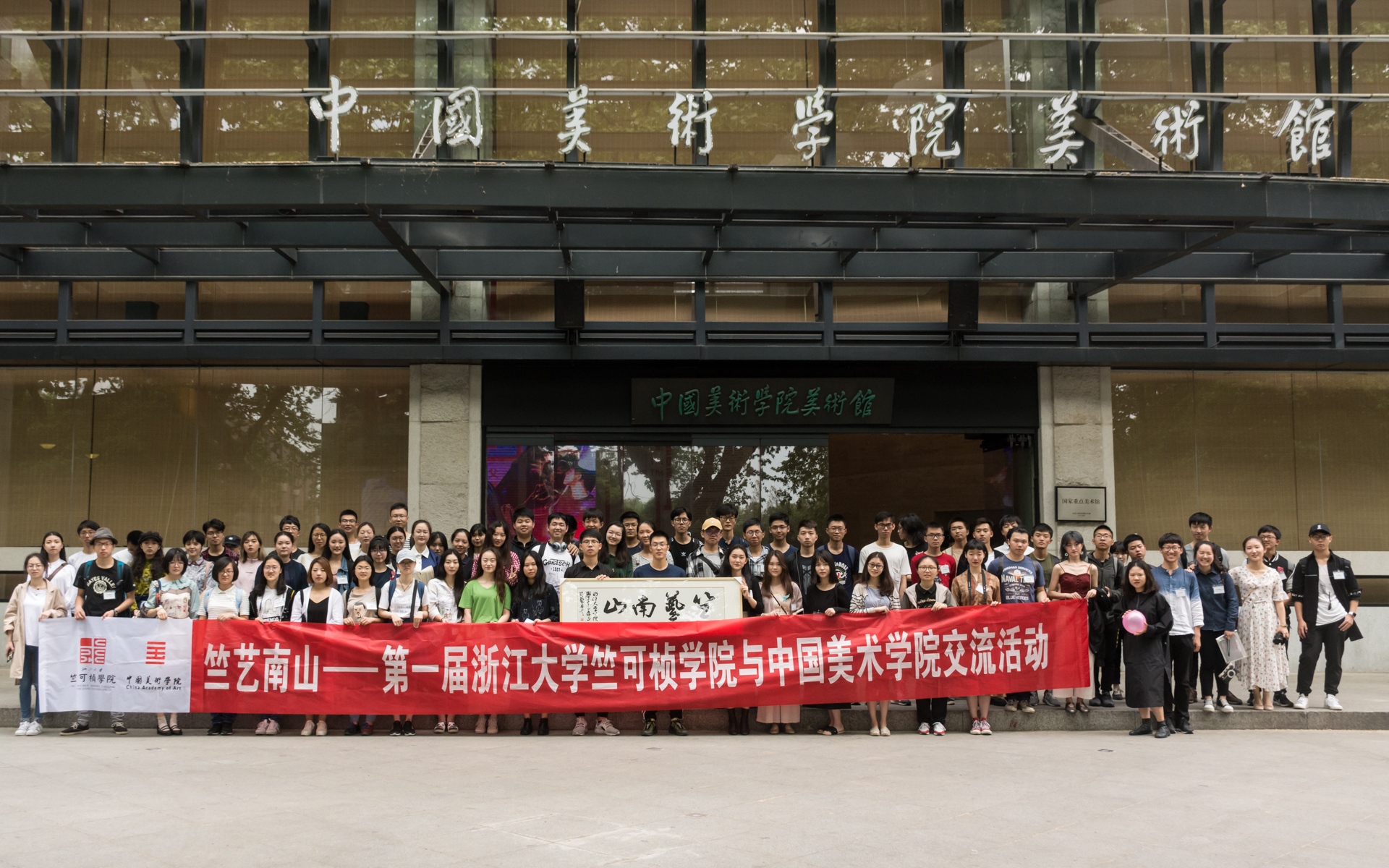 Students felt the impact of the collision of different styles of art and technology due to this activity. It is hoped that students can come up with more unique ideas combining various fields, and become assets with all-embracing minds and hearts in the following path of studying.