On the morning of the 19th of April, 2018, the chief officers of Innovation and Development department of CKC Students Union donated all profits of ¥2100, which was gained through the sale of "Chu ・ Wish" souvenirs, to the school Red Cross Self-help Foundation on behalf of CKC Students Union, and the fund will be used to help the teachers and students of ZJU who have medical needs.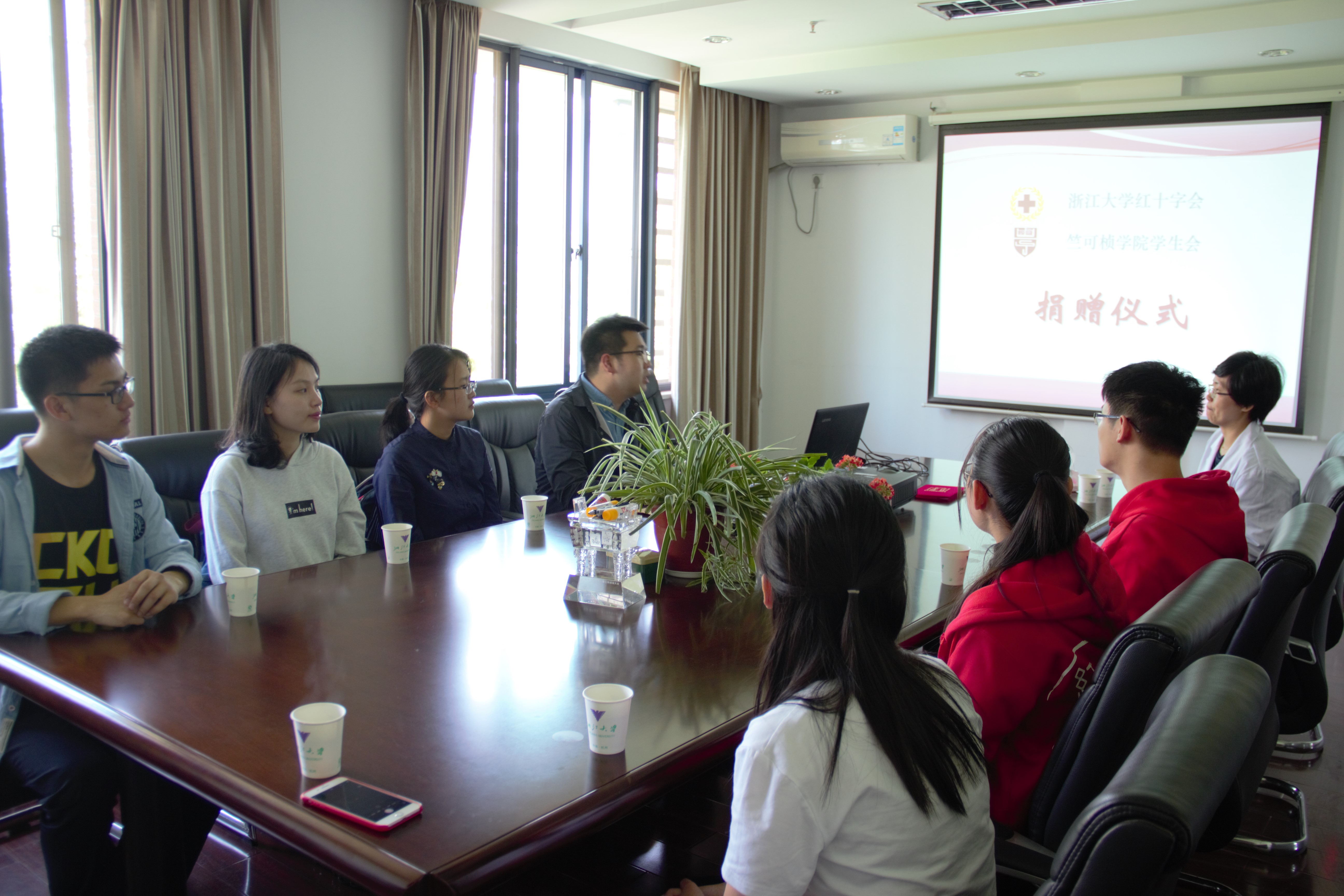 At around 10:00 am in the morning, witnessed by Yang Renzhi, the Dean of school hospital, Chen Defeng, Executive Vice Secretary-General of the school Red Cross Self-help Foundation and Jiang Hanting, the Secretary General of CKC Students' Union, the donation ceremony was held in the Red Cross Office of school hospital. After the short but solemn donation ceremony, the Red Cross brought our donation into the foundation annual accounts and would keep it on file forever solemnly.
The fund of this donation comes from the profits of the souvenirs designed, produced and sold by the students of Chu Kochen Student Union, which has dual significance of remembrance and public welfare. The "Chu ・ Wish" souvenirs were designed from the end of the winter semester and completed in the winter holiday, finally released online and offline for two weeks in the spring semester. As for design, we hold the idea of both the memory and the commonweal, both creativity and practicality. We combine our ideas with the elements of Chu Kochen College to integrate our understanding of the college into the design of souvenirs. In product sales, we actively open up the Internet sales model, so that the students can order their requirements on the online platform, then we order to the business to reduce costs as well as improve efficiency. In this way we achieve personalized customization and accurate delivery. In the activities we show in our own way the style of students of Chu Kochen College――"holding high aspiration, reaching for excellence".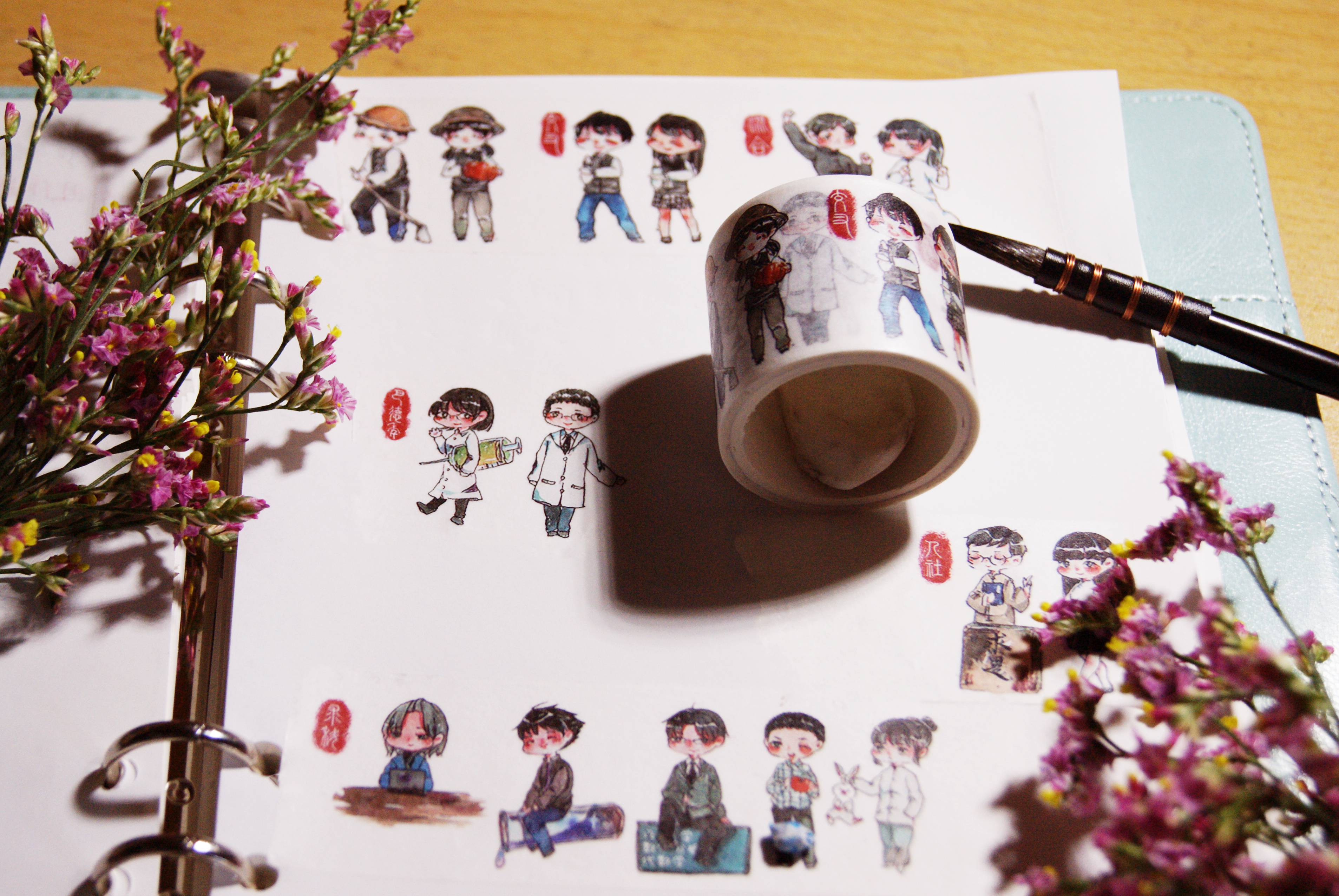 The ZJU Red Cross Self-assistance Fund is a foundation set to help students and teachers on campus in medical field. It is ZJU's biggest medical foundation and the most popular, which makes it highly praised by students and teachers. The ZJU Red Cross Fund not only has strict rules and regulations, but also works under supervision from all aspects, which makes sure all of its fund can be put into best use.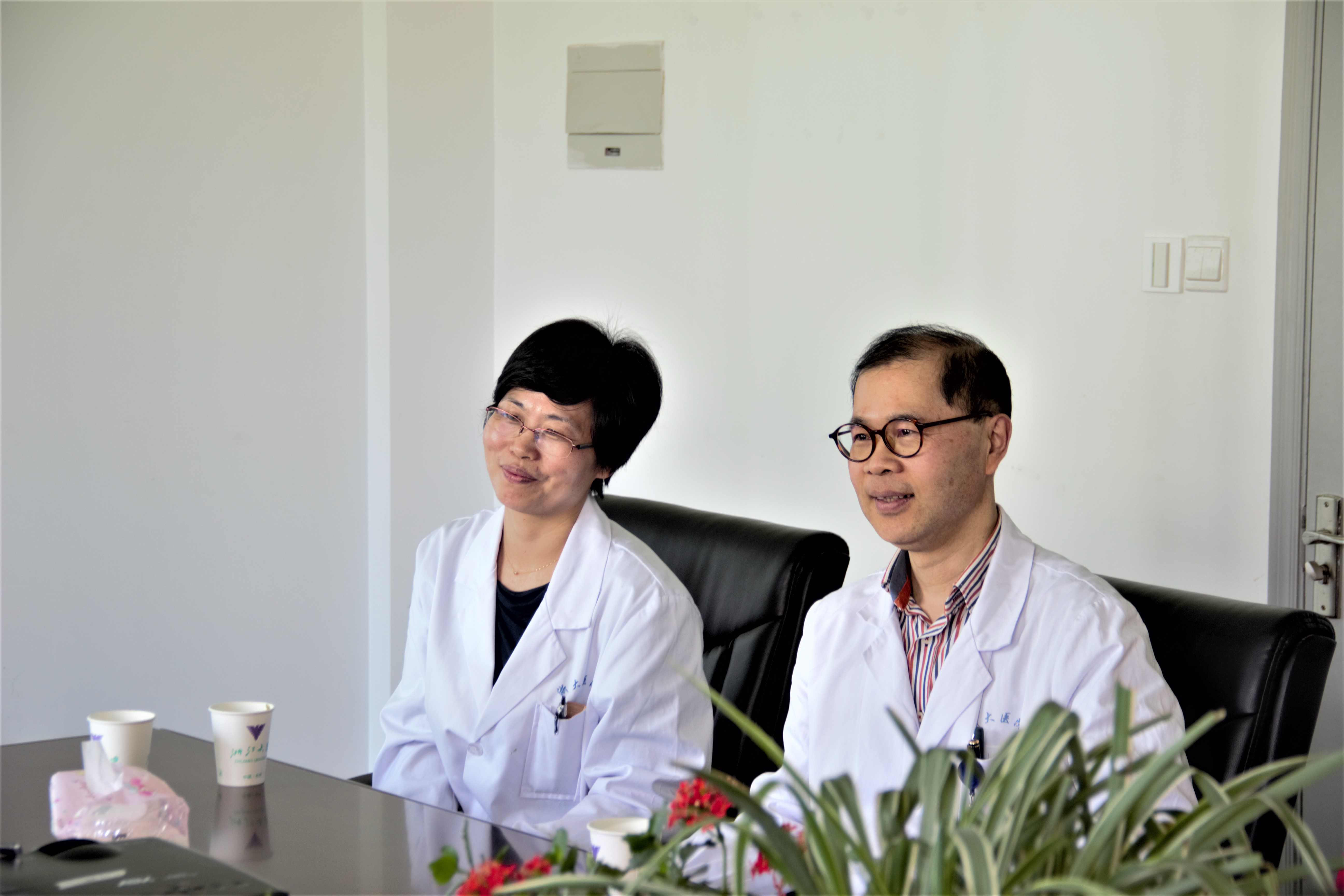 We truly appreciate that The ZJU Red Cross Fund can provide us with such platform to realize both commemoration and welfare. Meanwhile, this activity also reflected the values of the CKC college students. We are looking forward for future cooperation.